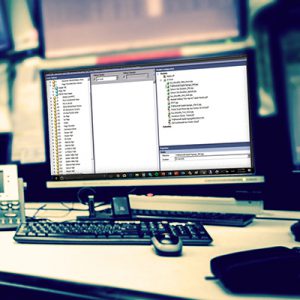 We provide Transit Agencies a way to reduce costs, increase efficiency and improve the public's perception of the services. Supporting them with a robust multimedia system that keeps passengers informed, while providing real-time service updates.
With an easy to use playlist manager and content uploader, Connexionz location-based multimedia solution allows transit agencies to display a broad range of multimedia content to passengers based upon the vehicle's real-time position.
Content might include partner ads, service alert information, feedback and survey invitations, Real-time route location and arrival status, and Entertaining commercials or video clips.  All of which are triggered from a back-office with one-click ease in real-time to your fleet vehicles HD display technologies.